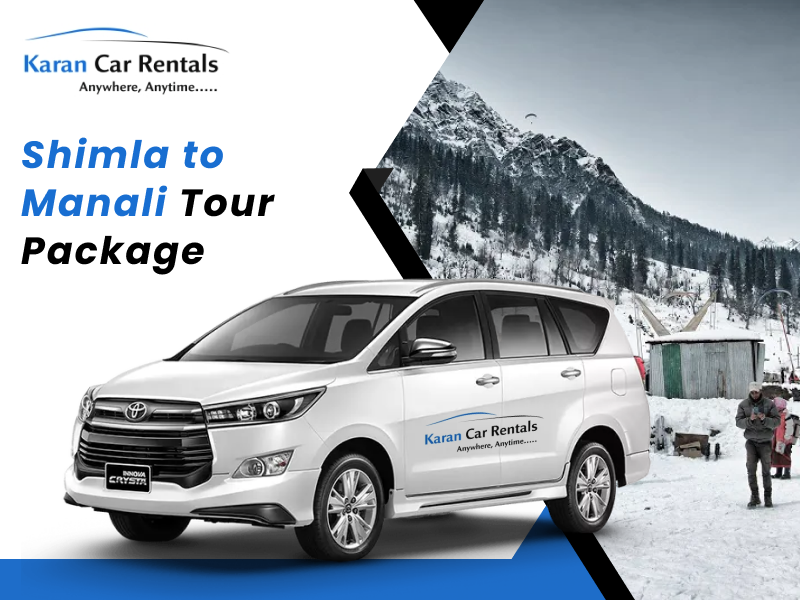 Himachal Pradesh is the northernmost state in India and offers an exciting experience of the Himalayas for the tourists. Some of the famous hill stations which are sought after by many tourists are Shimla (which is the capital), Dalhousie, Dharamshala, Kullu and Manali. Shimla was once the summer capital during the British rule due to its perennial snow at some places. Due to this, Shimla tour package is always on demand all through the year.

Shimla, the Himachal capital and also the summer capital during the British reign is a beautiful destination to holiday with your family. The steep hilly regions and the valleys provide a picturesque holiday and a popular tourist destination in India. There are various resorts atop snow-capped mountains which are constantly buzzing with tourists trying to escape the hot summers in their hometowns. Shimla as a town is filled with remnants from British India which adds a rustic and elegant charm to the whole town. There are Shimla holiday Packages specifically highlighting the charm and heritage of the place. Vehicles aren't allowed to enter the central town area and hence walking around the central town is a pleasurable experience without any obstacles from parked or speeding vehicles. The winding streets with mall and the busy bazaar are a great place to spend the evening looking around the shops.
Shimla Manali Honeymoon Tour Package Itinerary
Expand All
Day 1
Delhi to Manali | Set-off on a Journey to the Himalayan Highlands
Delhi
Reach a predetermined spot in Delhi where a representative will greet you and help you with the smooth transfer from Delhi to Manali.
The overnight journey takes you through some of the most scenic views as you travel to the majestic Himalayas to reach Manali the next morning.
+
Collapse Day 1 Itinerary
Day 2
Sightseeing at Manali | A Township Nestled in the Picturesque Beas River Valley
Day 3
Excursion to Solang Valley | A Paradise for Adventure Enthusiasts
???????
Day 4
Excursion to Manikaran & Kasol | Take a Holy Dip in the Hot Sulphur Springs???????
Day 5
Manali to Shimla | A Beautiful Town Encapsulated by Magical Misty Hills??
Day 6
Shimla and Kufri Sightseeing | Explore the winter adventure capital of Shimla
Day 7
Reach Delhi | End of Trip With a Bag Full of Life Time Memories